Entertainment
Trending
Kabhie-Kabhie,Silsila writer-SagarSarhadi passes-away
Eminent writer, playwright, director, and producer Sagar Sarhadi – who was part of several Bollywood superhits – passed today. He was 87.
Movies N Memories @b

ombayBasanti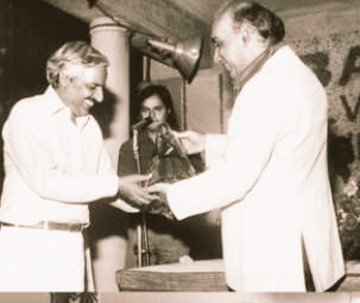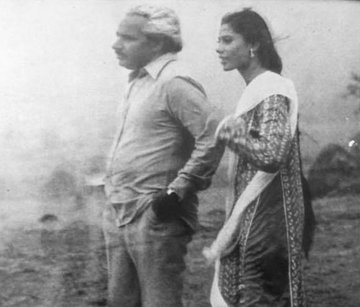 10:09 AM · Mar 22, 2021·Twitter Web A
mourns the demise of Veteran Filmmaker & Writer #SagarSarhadi. We pray to the Almighty to bless his noble soul & give courage to his bereaved family to bear the irreplaceable loss.